Contact Us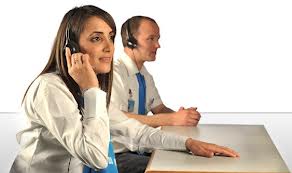 Thank you for visiting us. If you have any questions or comments on any of our product or our website please feel free to contact us directly. We appreciate your feedback. Here at marriageenjoy.com we aim to provide an outstanding level of service and always exceed your expectations. We hope you'll find the answer here to any question you may have. If not please feel free to contact us.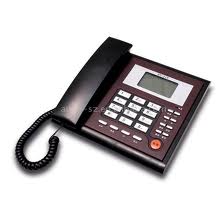 TELEPHONE:
Call Our Customer Service Team on
0091- 9720858745
Address:
Hashmi Sales Corporation
U.P., India
Feel free to write to us at the office address above, but please note that this is not the address to return items to. If you need to return a product to us, please contact Customer Service who will advise you how to proceed.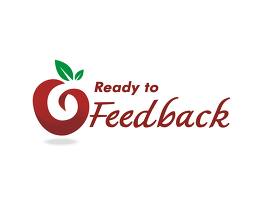 FEEDBACK:
We are always looking for ways to improve and would love to hear your opinions. Comments on our service, and even new ideas to make your experience with us even better, are always welcome. You can let us know what you think by emailing our Customer Relations Team on.
Consultation Form
Fill out the form below for doctor online consultation. Please fill each field accurately, to help us in fruitful consultation and treatment.